COVID-19 AND YOUR HESS BENEFITS
Find the help you need from your Hess benefits during the COVID-19 crisis.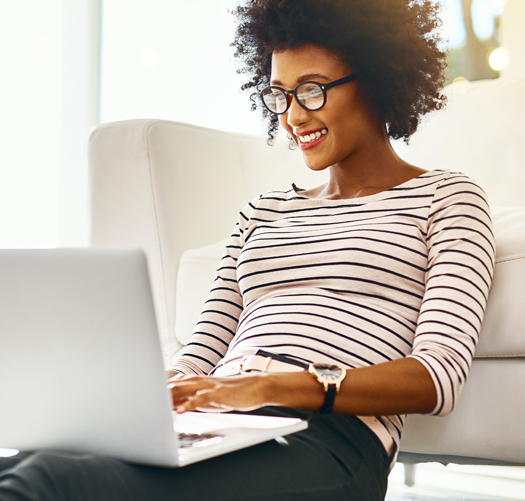 Employee Assistance Program (EAP)
Counseling, services, referrals, support and free webinars about COVID-19.
LiveHealth Online
24/7 video visits for health issues including COVID-19.
Medical Plan
Use Anthem's Sydney Care app for checking symptoms, connecting with board-certified doctors and more.
HSA
Now you can use your Health Savings Account (HSA) to pay for over-the-counter drugs and feminine hygiene products.